PURPOSE
This powerful, universal, & continually-evolving medium must be used for positivity. We will explore using various styles and sounds, experienced musicians will share their wisdom with local, rising creators, and a cohesive, uplifting message will reverberate.
---
SAMPLE
S
Our first project consists of a 3-part ballad. Full tracks, accompanied with a music video, will be launched later this year.
---
PEOPLE
Shoutout to the Poetry Foundation, for sponsoring this project and kickstarting our Music Mentoring for Positive Interference program. This has been made possible thanks to their funding support.
Learn more about their mission to to promote a vigorous presence of poetry in our culture @ https://www.poetryfoundation.org/.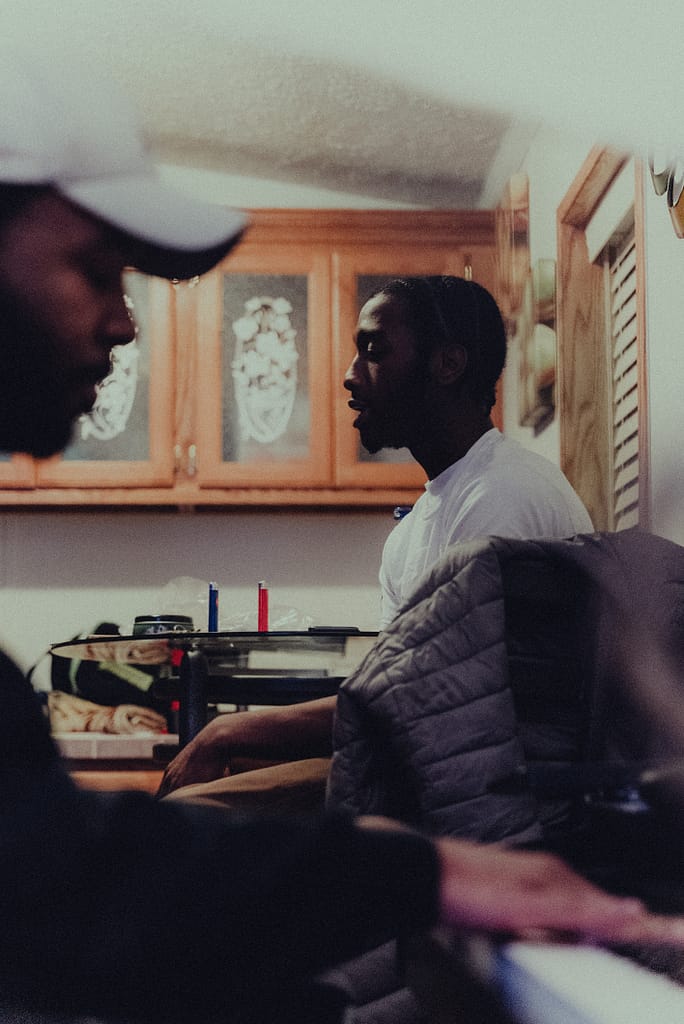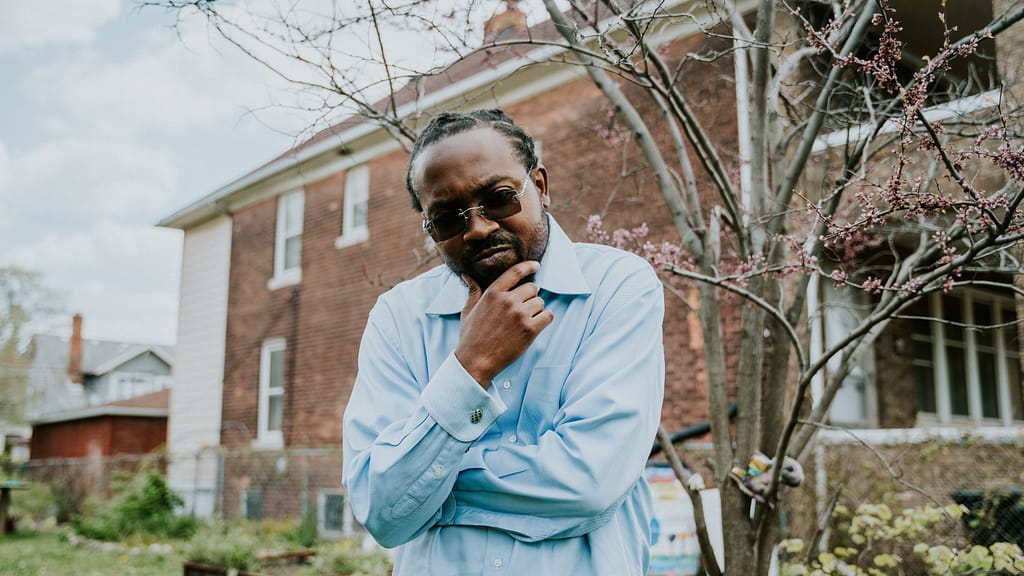 ---