Org Structure
Aren't we all on a mission to Reconnect? Our work embraces various types & depths of collaboration, so our organizational model reflects this diversity.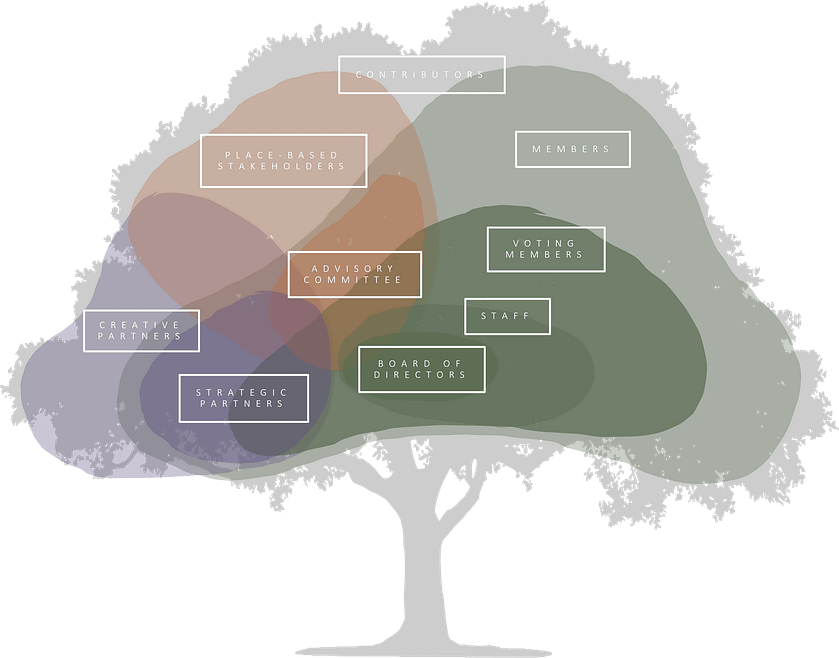 ---
The GLS Team
Our team is lean, flat, and 100% volunteer-based.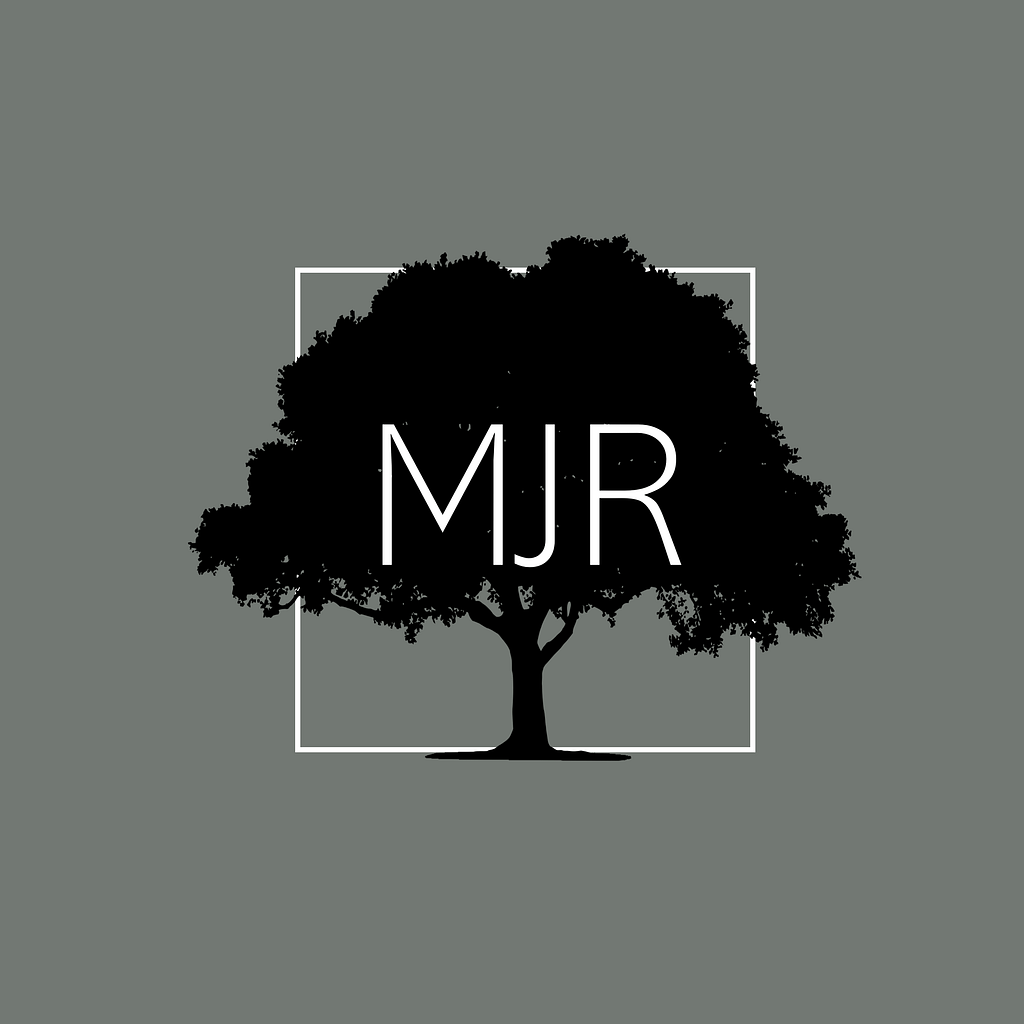 We want to grow our leadership team. If you have the ability and time to play a central role,
---
Creative Partners
Healthy partnerships enable & elevate our impact. With these creatives, we find ourselves both in the clouds and working the trenches.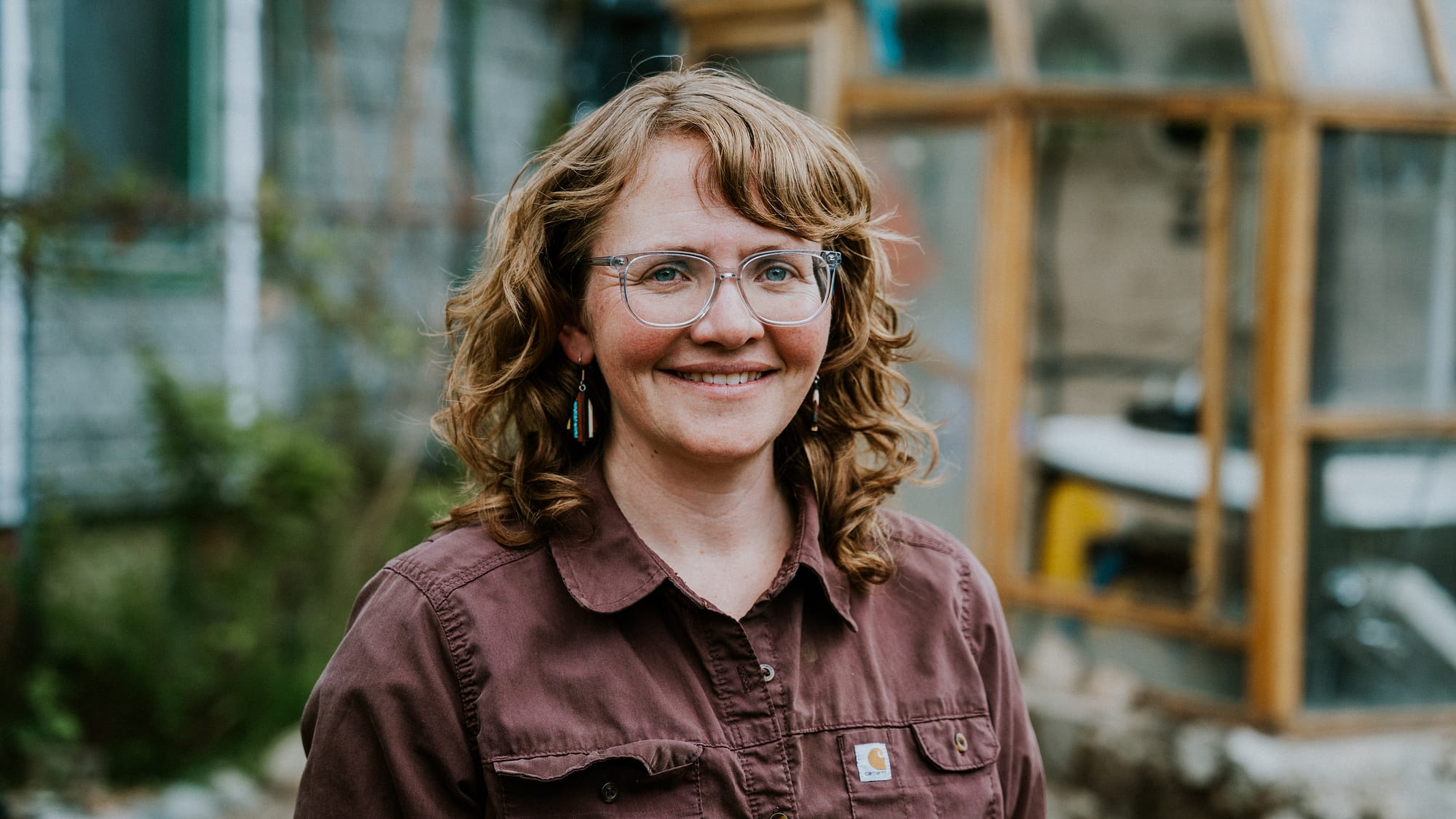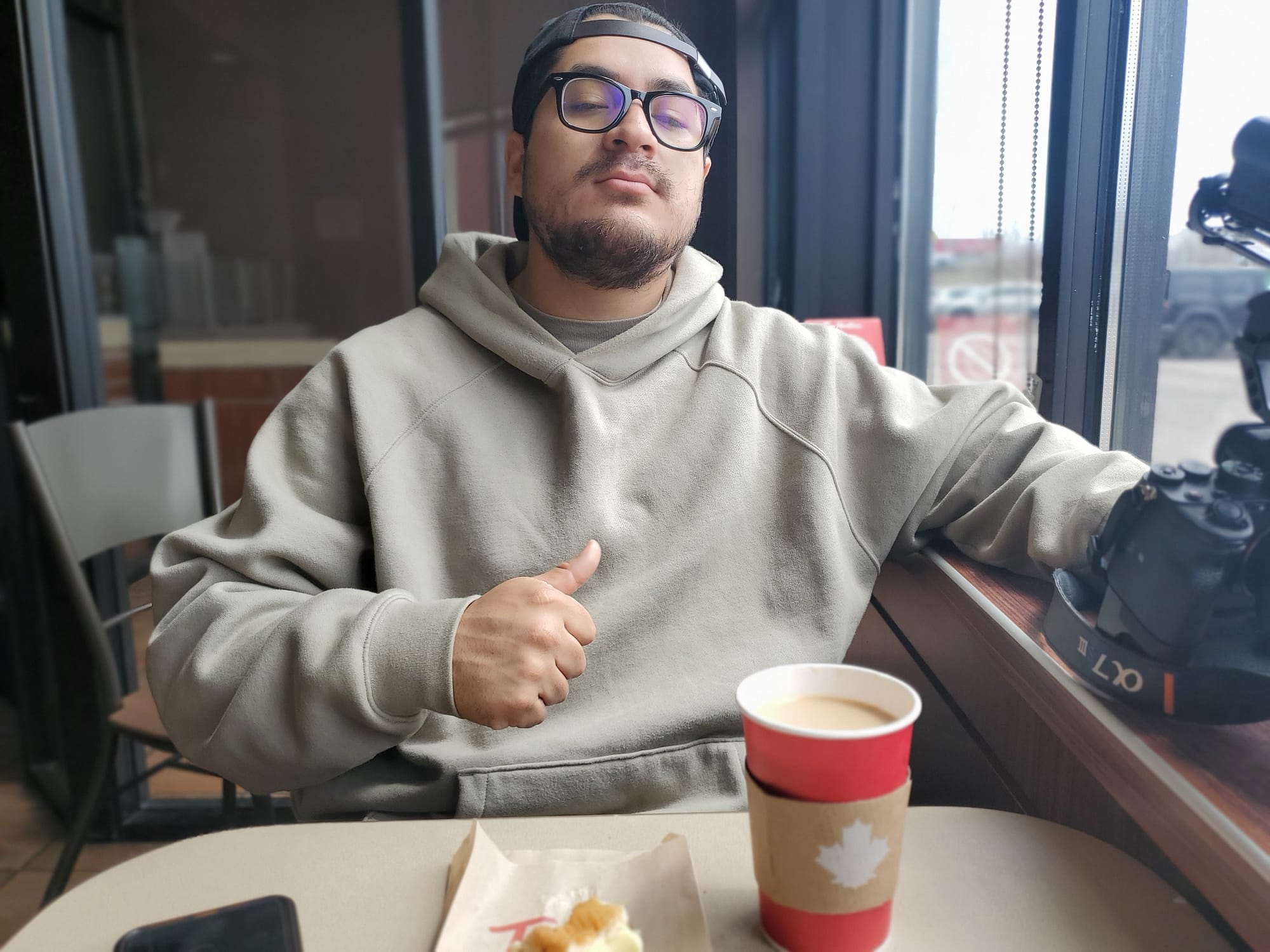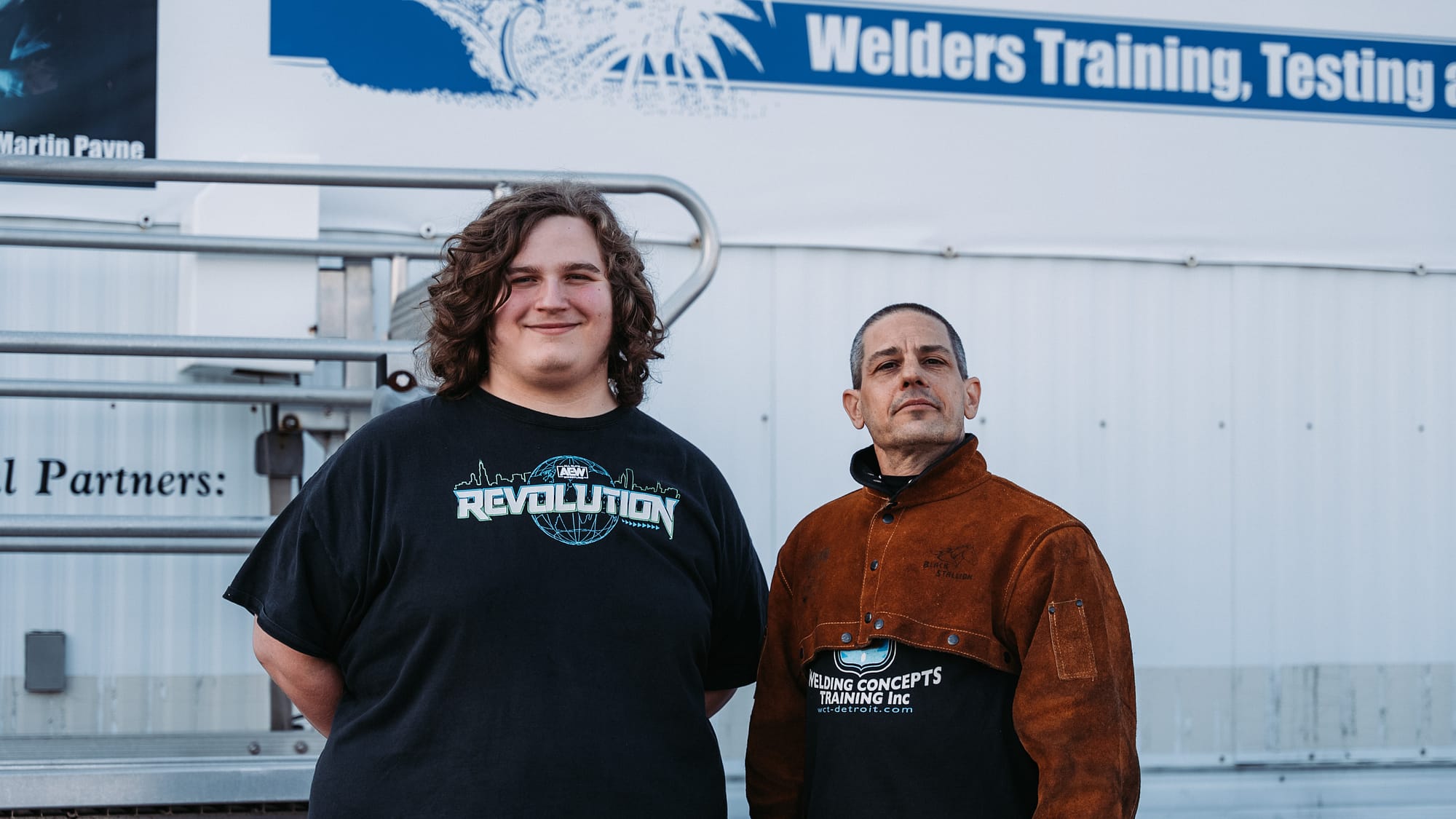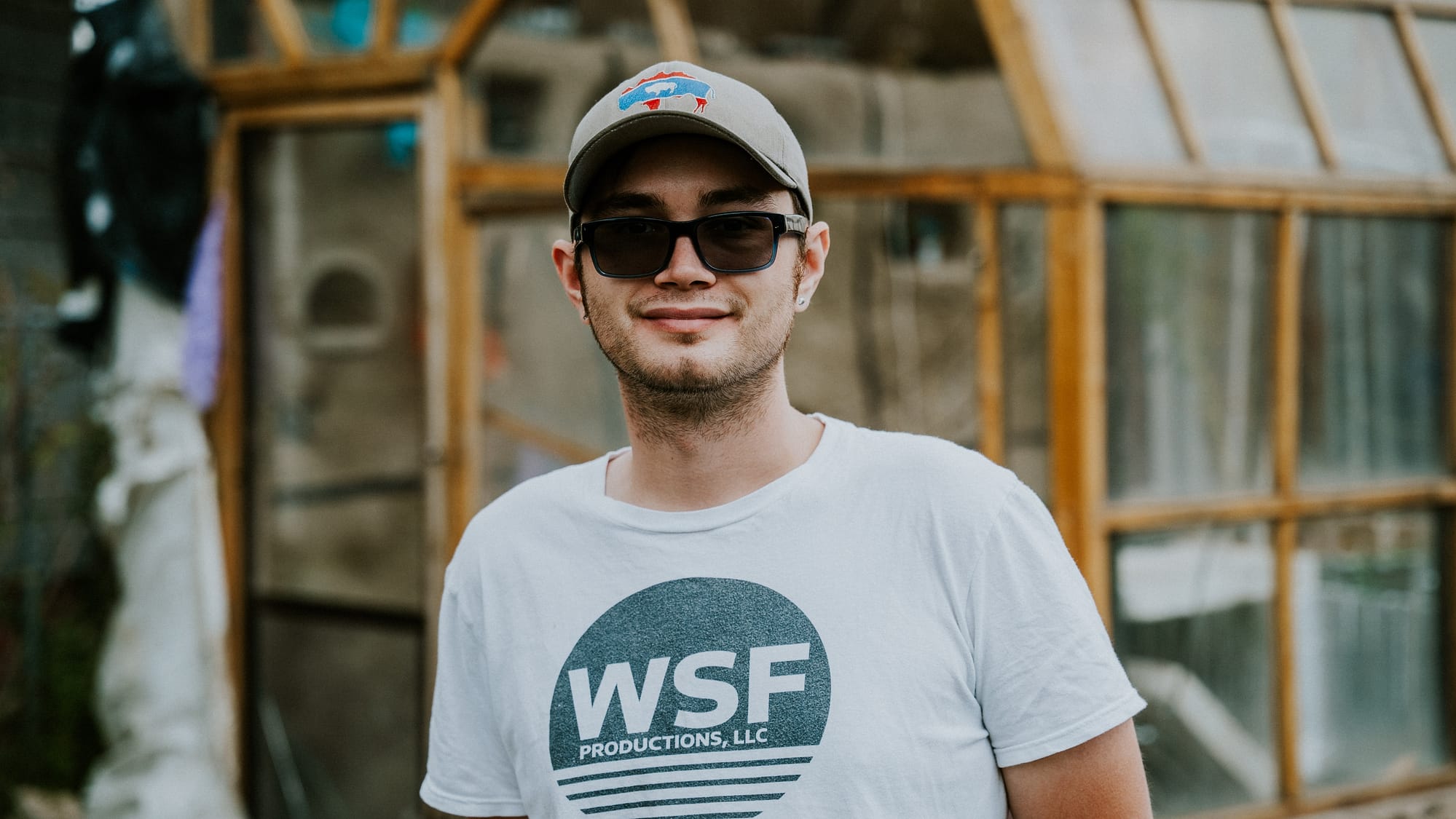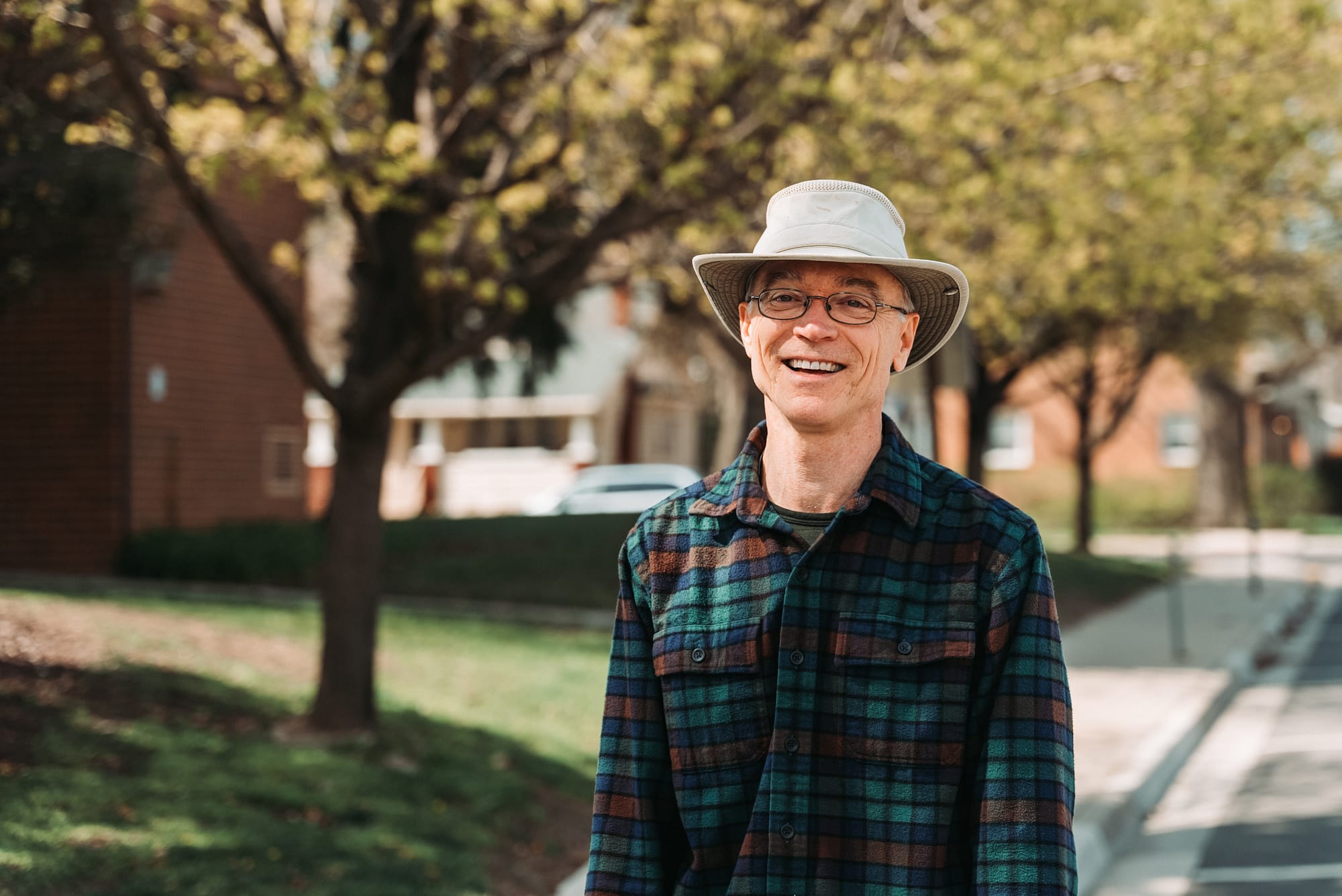 Creative Partners (pictured)
Clifford Scholz Consulting
Garden Juju Collective
Jackson Touchberry Photography
Jerry Parker Productions
Jonathan Ng Financial Advisor
TKelz Mentorship
Urban Neighborhood Initiatives
Welding Concepts Training
Zeke Barrera Photography


Creative Partners (not pictured)
CultureVerse
D'Anna Associates
Detroit Ready-Mix
Freer Construction
Honigman LLP
International Living Futures Institute (ILFI)
Insulspan
ioby
IROCKMUSIC
LifeLab Kids
Local 58
James Steele
Michigan Community Resources
Michigan Science Center
Team GM Cares
RCIII Studios
SDEV
Sit-on-it Detroit
Streamline Electric
Sunbelt rentals
Team Equipment
WC Dispute Resolution Center

If you or someone you know is seeking ways to Create while Serving the Planet & its People,
---
Community
Strengthening our community, whether local or remote, is central to our mission. Our goal is to uplift Neighbors, Community Leaders, Local Businesses, Youth, and Hustlers as we do our work.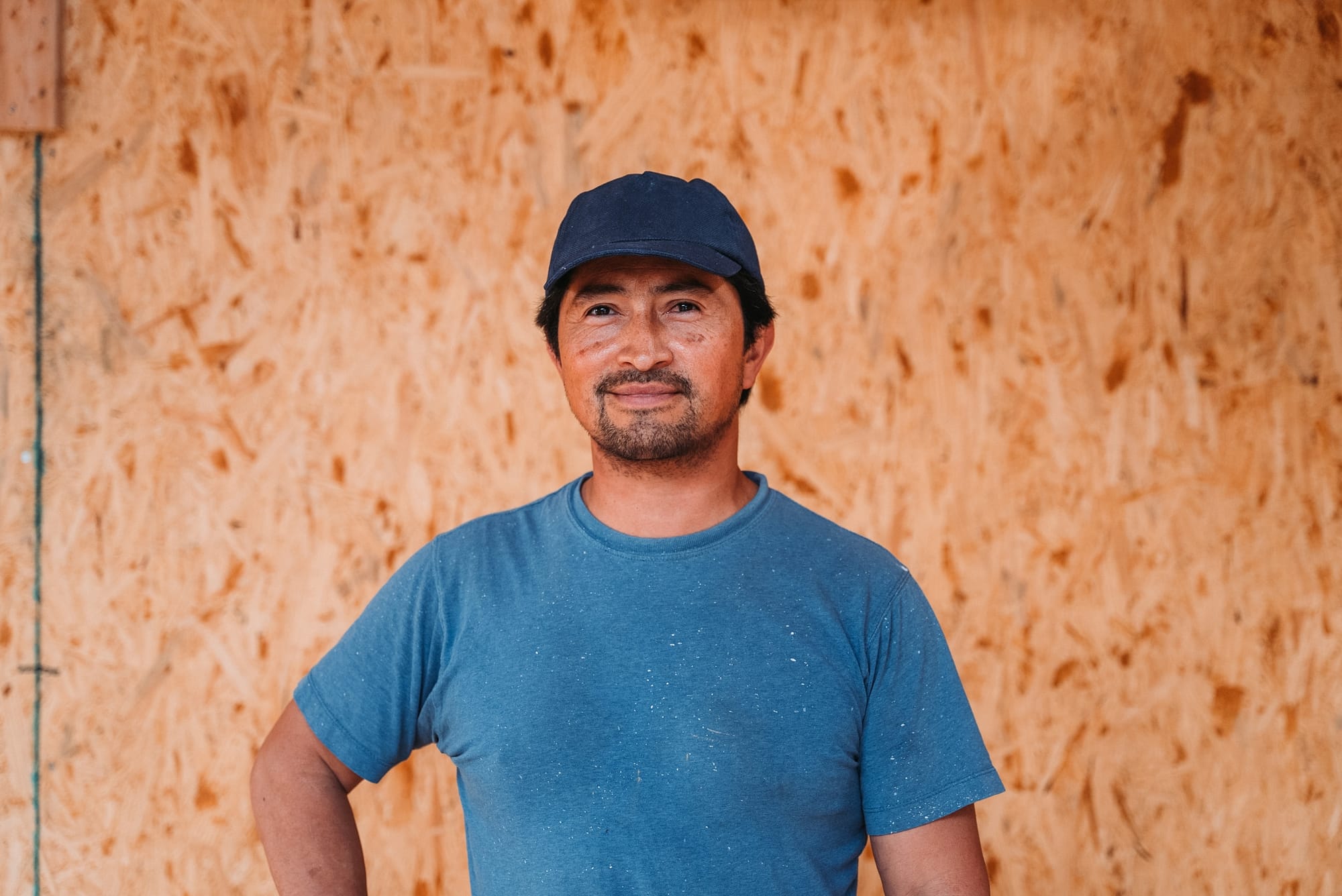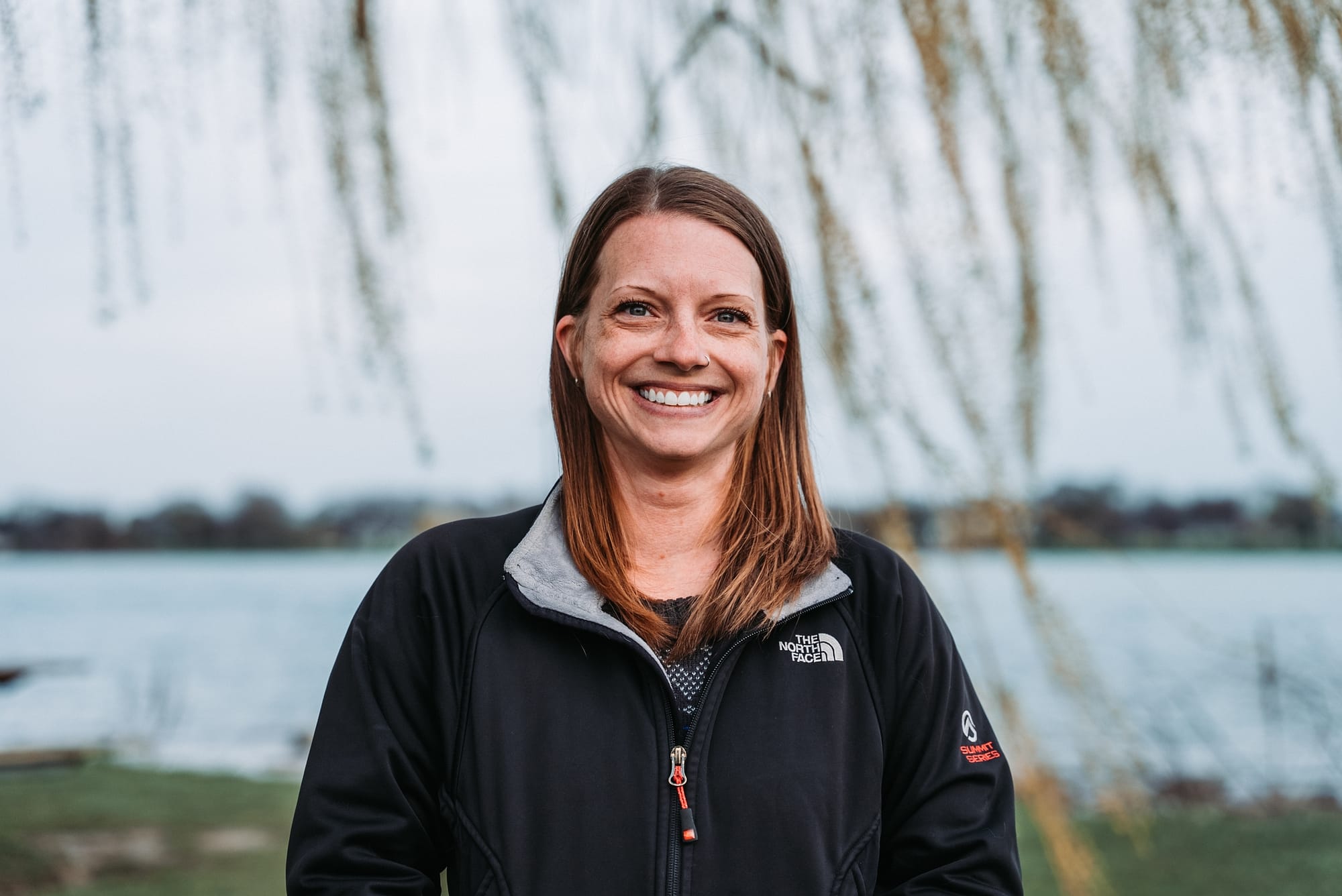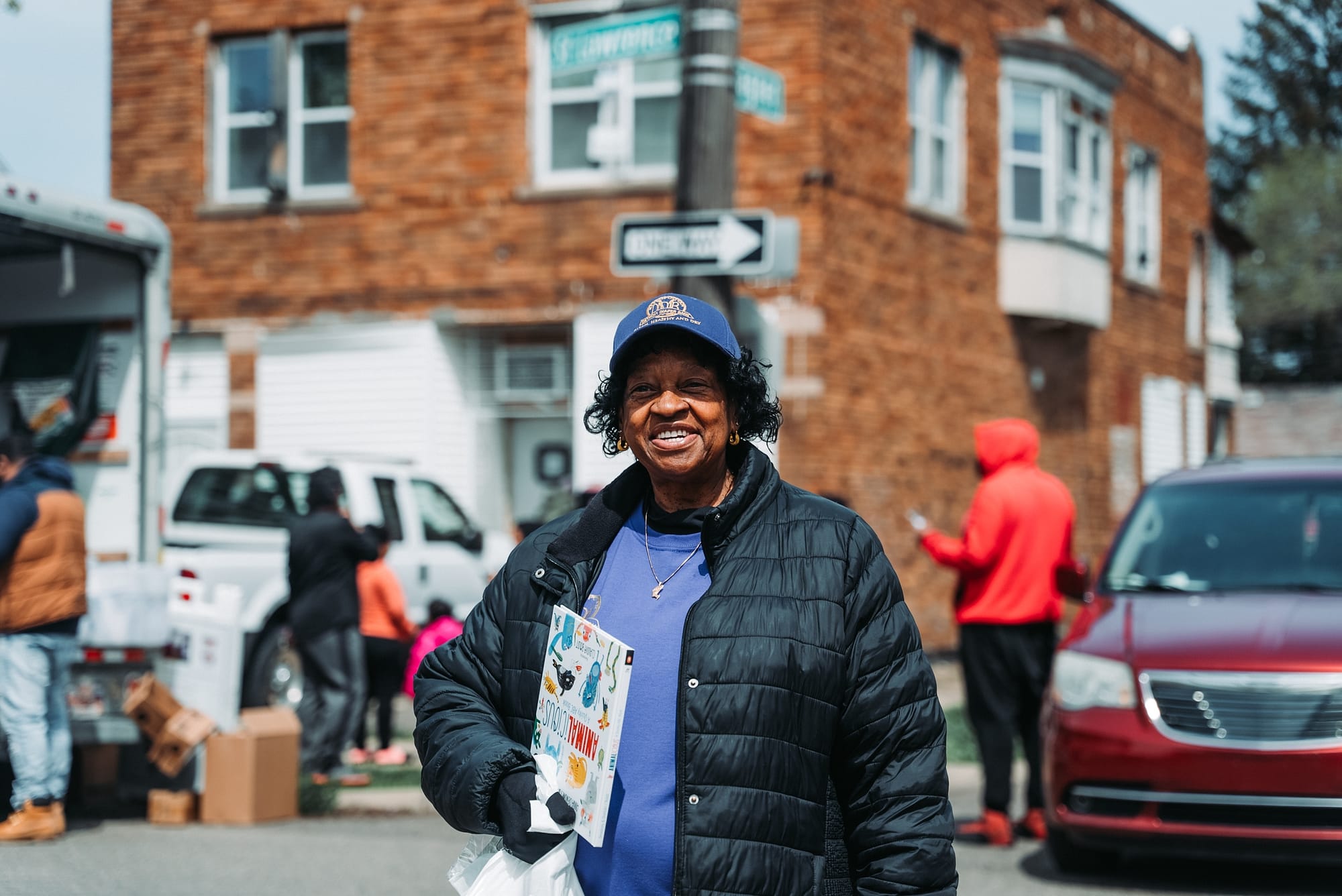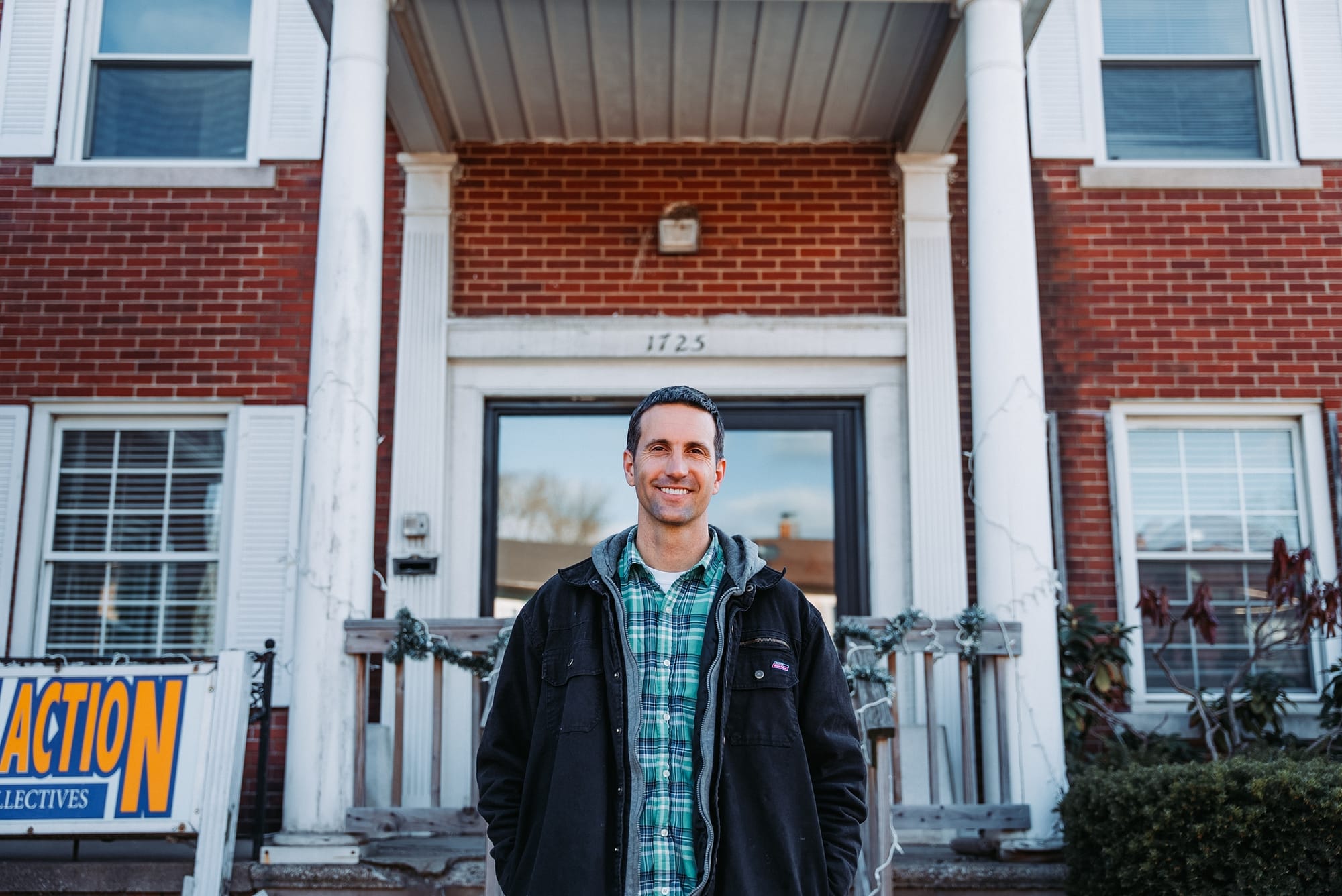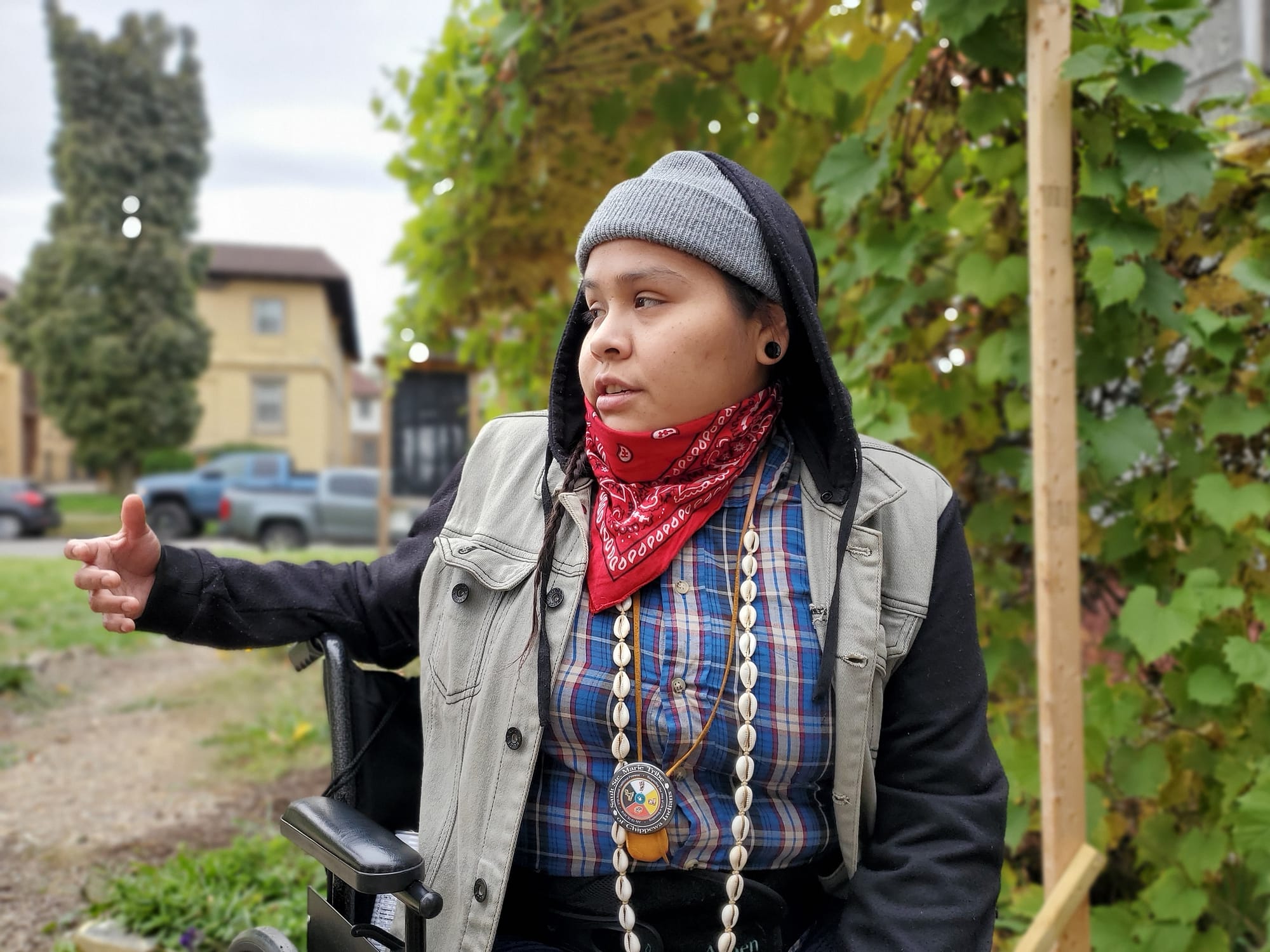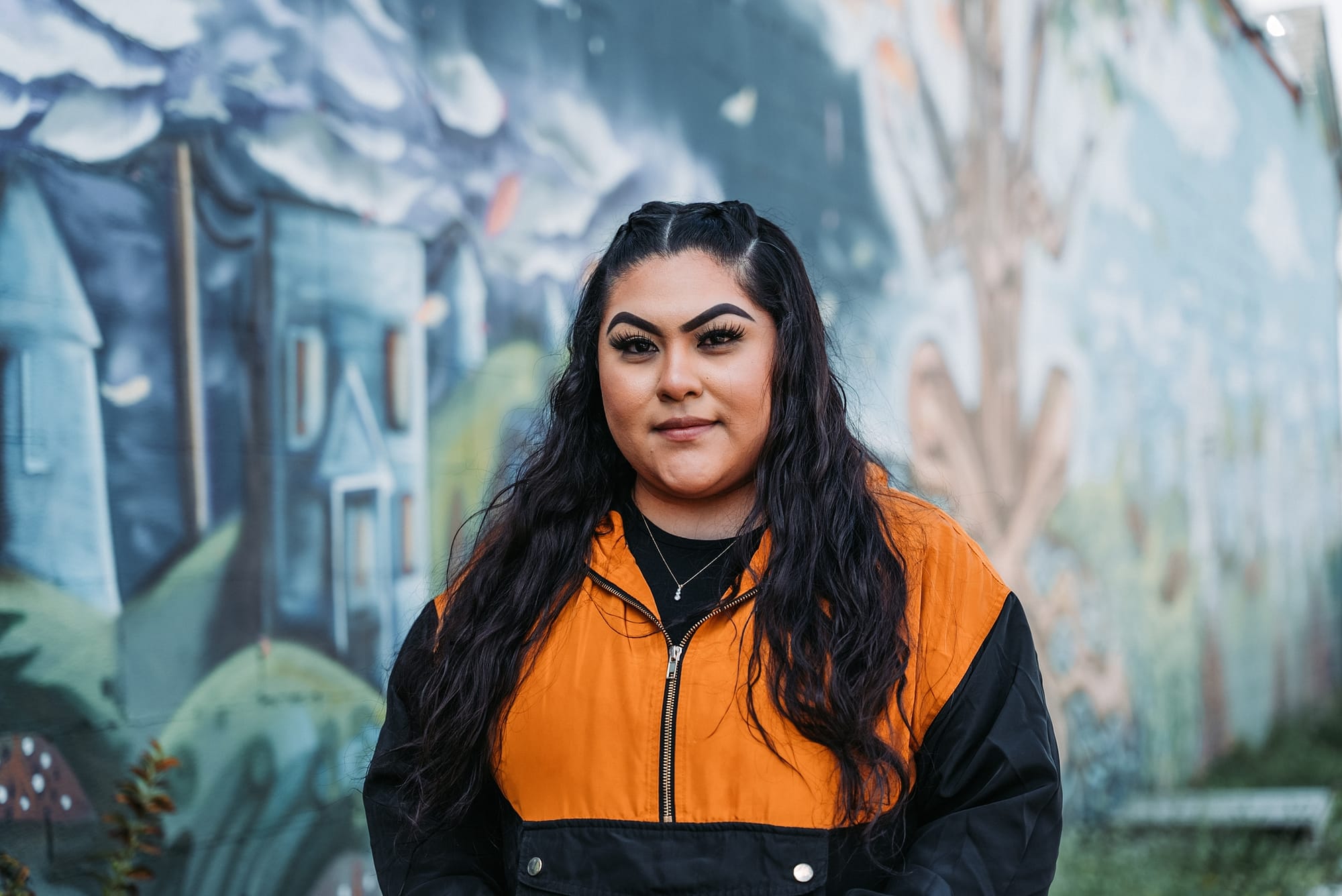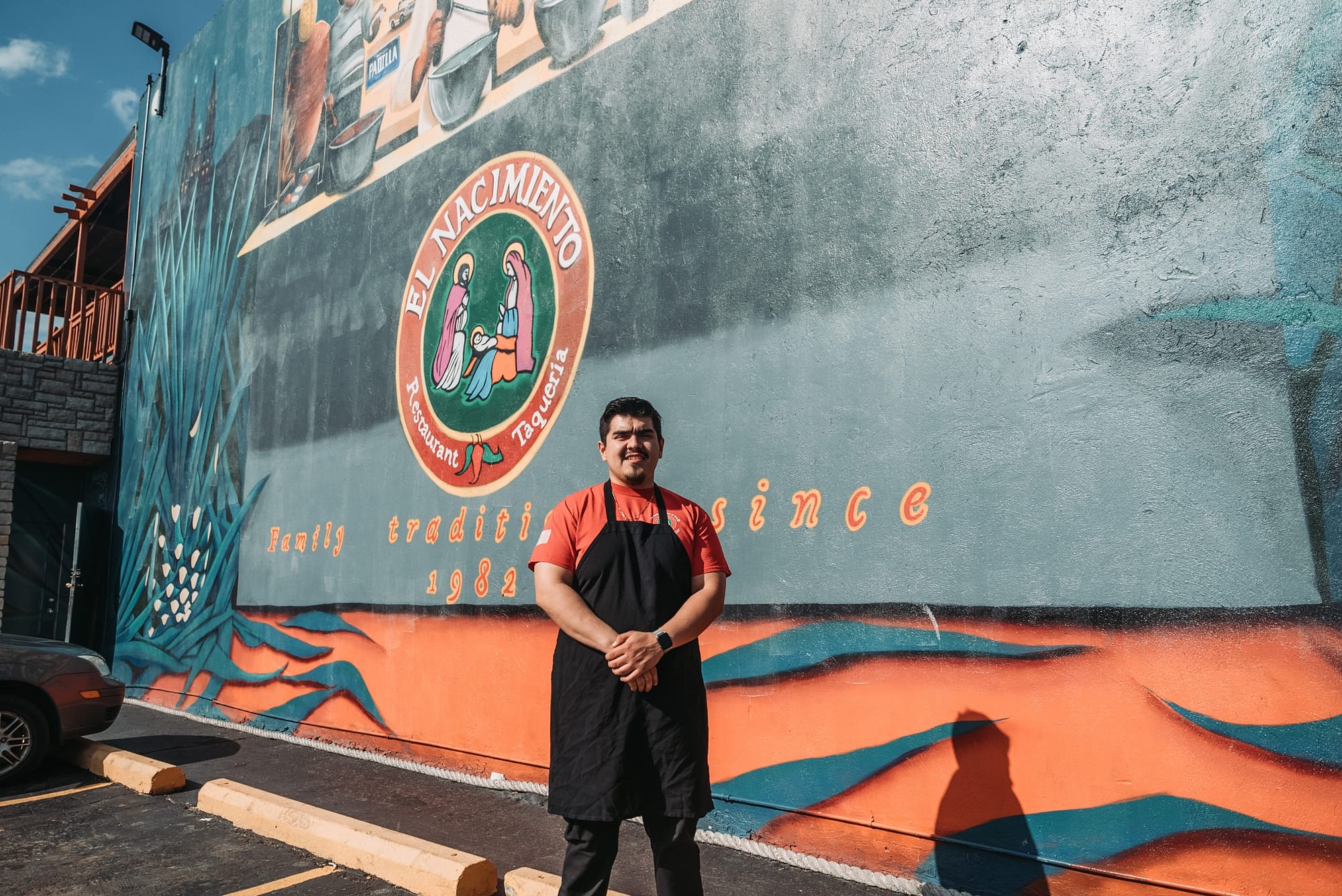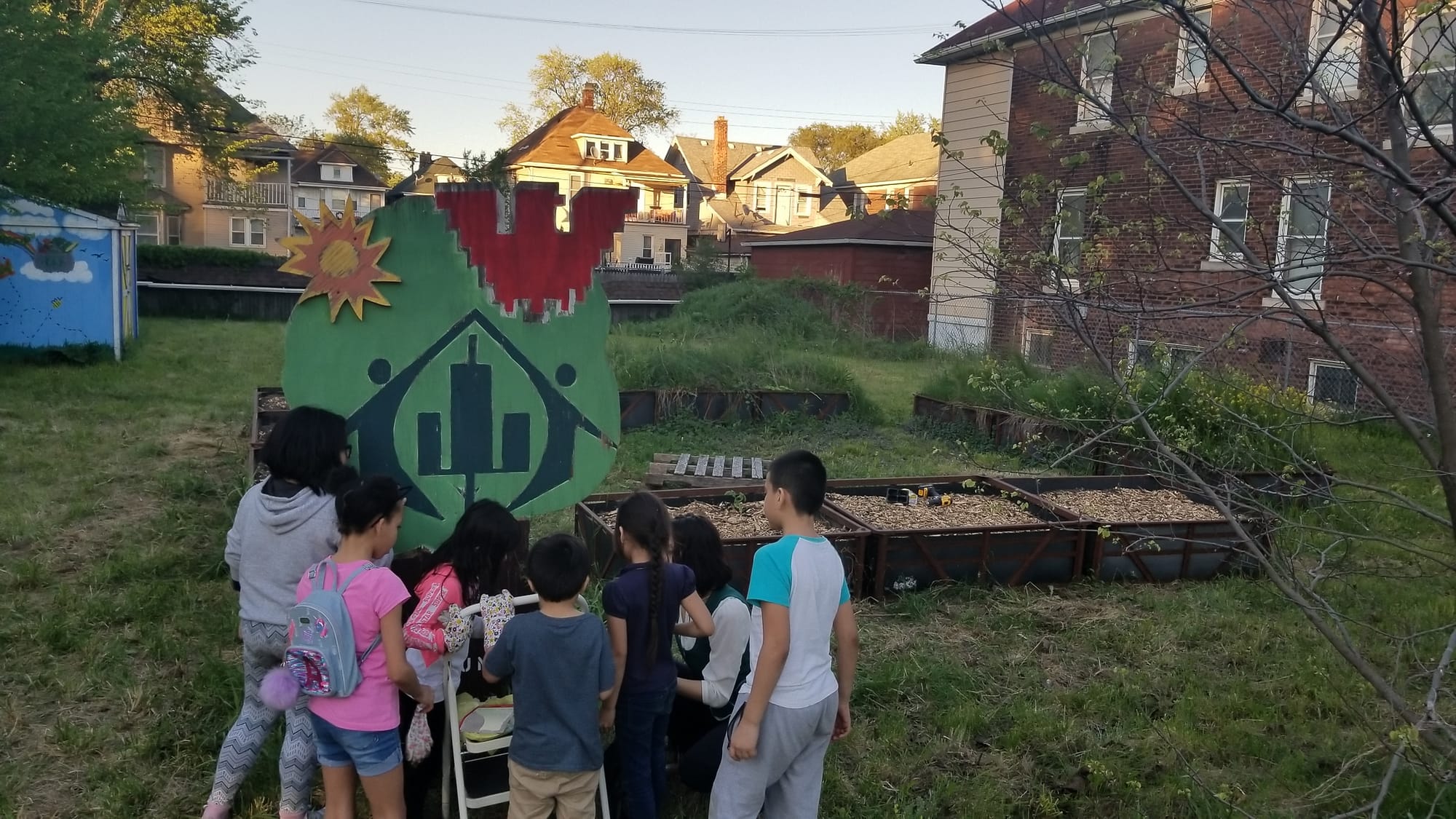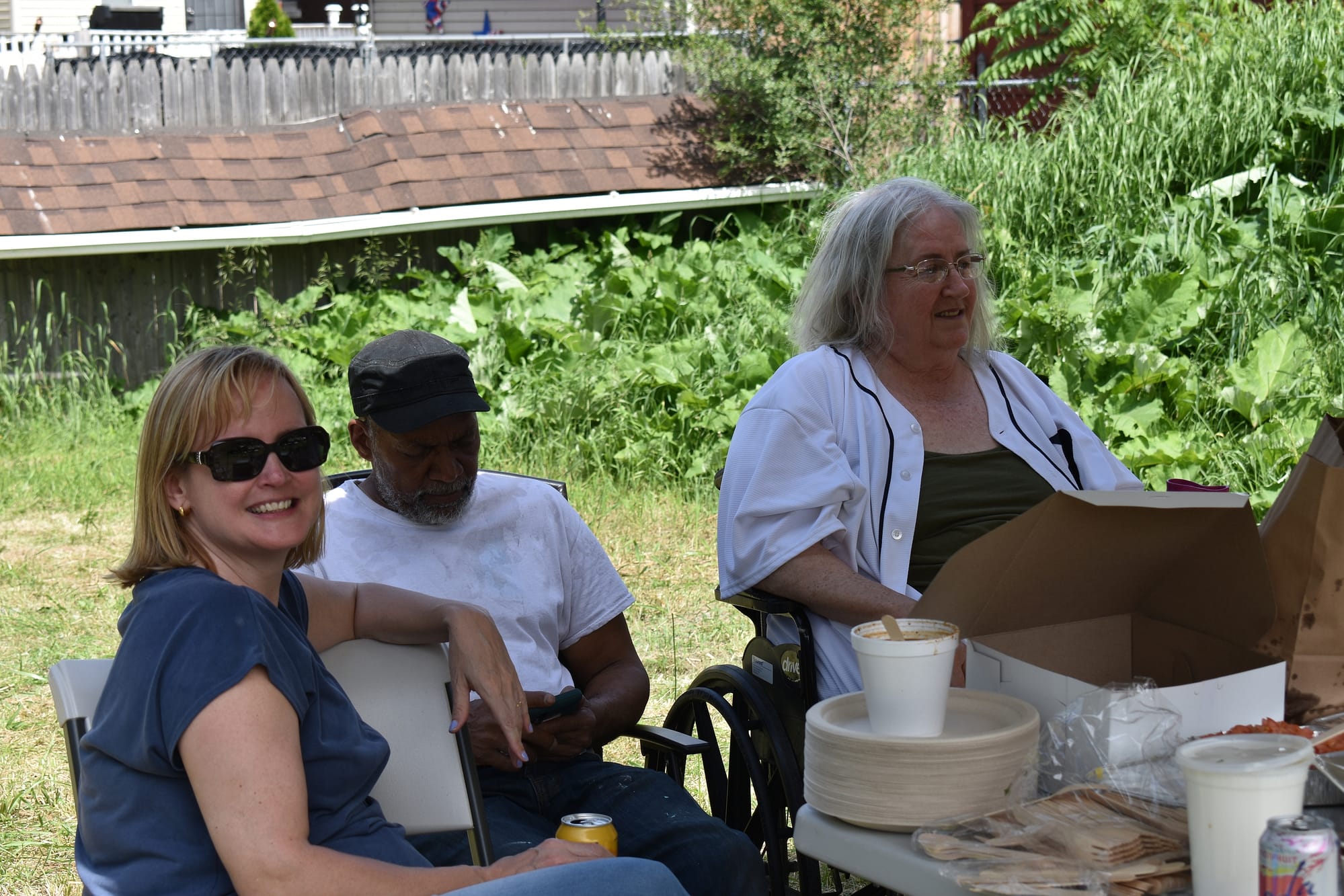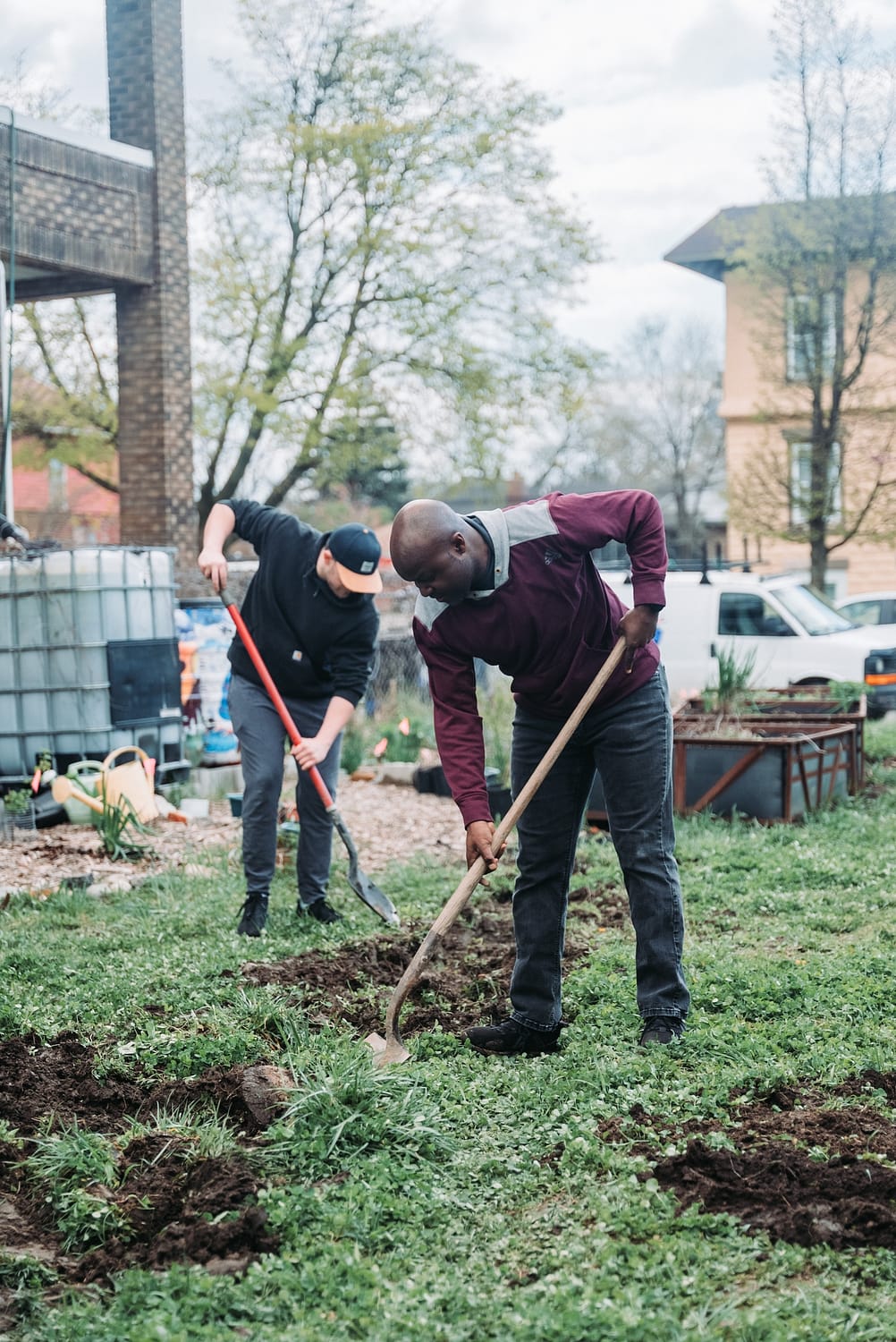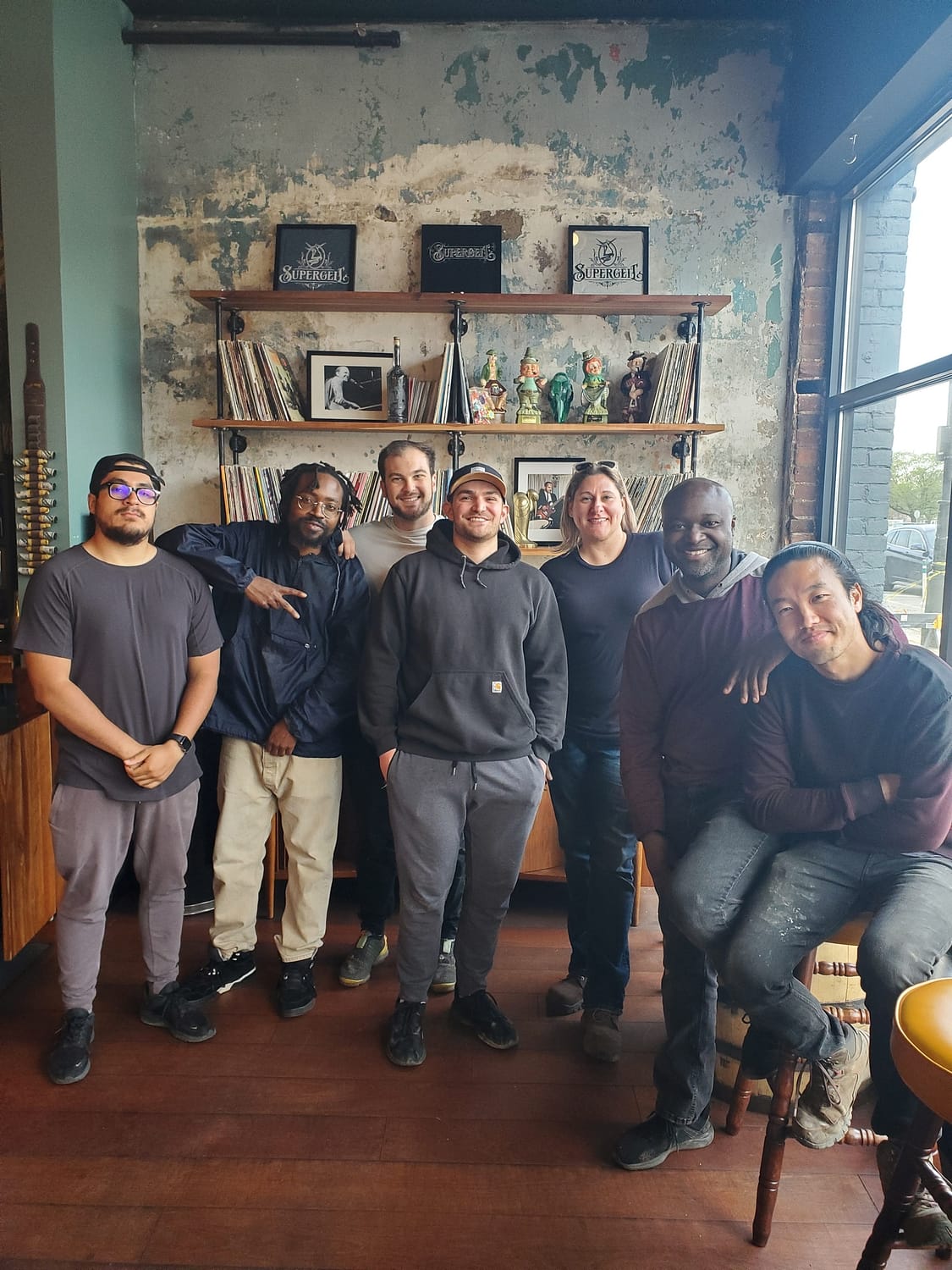 If you can help elevate the voice of your community or want to devote time volunteering with us
---